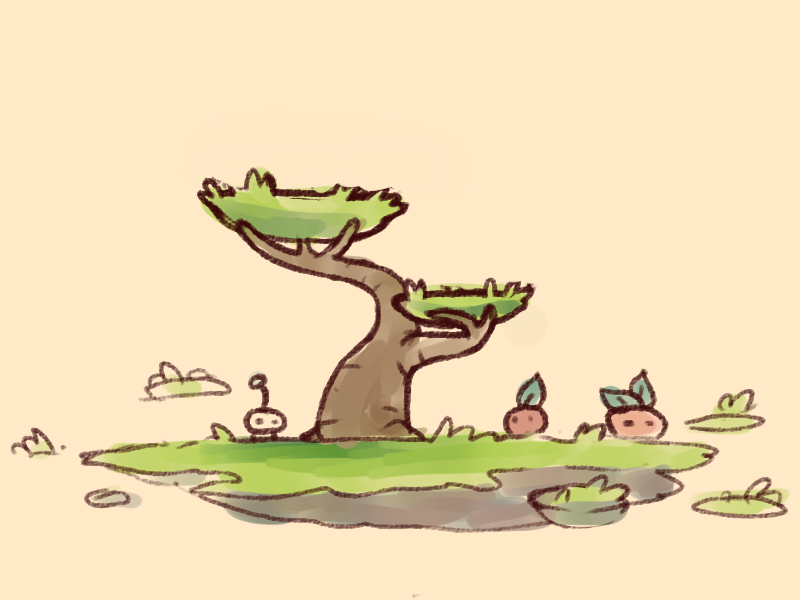 Little Sprout Garden - LD38
Little Sprout Garden
Following "A Small World" theme, we made a prototype Sandbox space where you place items and little characters, crafting a small world and slowly growing it to your liking.
The little characters react to apples, sticks and stones being spawned into the scene!
WASD - movement
RIGHTMOUSE - camera
MOUSE WHEEL - zoom camera
SPACE - spawn item.
ESC - menu.
TAB - toggle interface and 3D cursor
click icons to select item to spawn.
This is the prototype from ludumdare38!
it is a sandbox, chill game where you can place objects and trees, and drop items for little plant creatures.
we didnt get time to do everything we wanted, still very incomplete but wanted to share anyways!
LDJAM LINK : https://ldjam.com/events/ludum-dare/38/little-sprout-garden
Ludumdare team:
Valmay
Lutzkellen